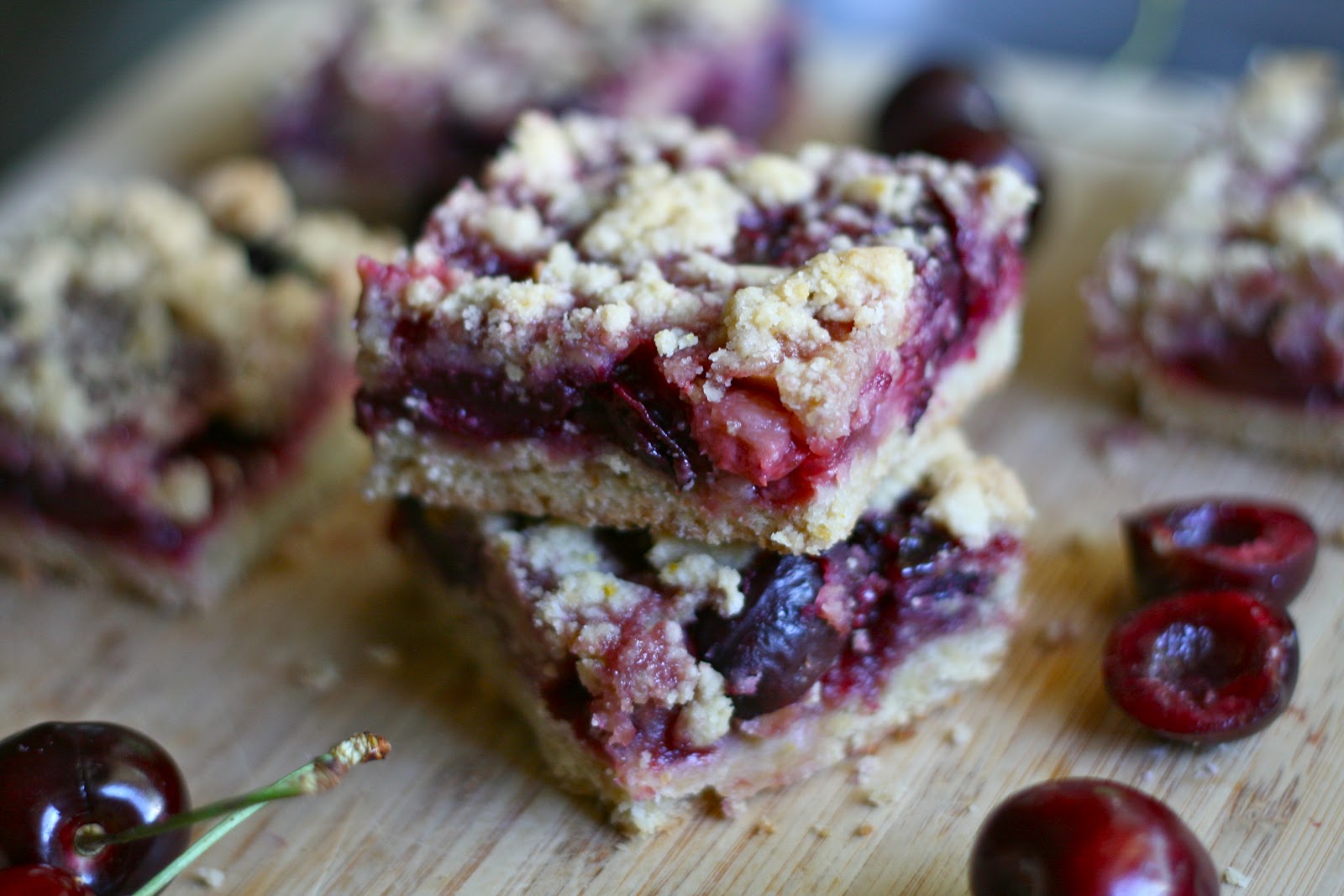 Ingredients
1 1/4 cups rolled quick oats, divided
1/2 cup (8 tablespoons) margarine or butter, room temperature, divided
1 (21 oz.) can cherry pie filling or two cans of pitted sweet or cherries in juice, thickened
1/4 cup brown sugar, packed
1/2 cup chopped pecans
Instructions
Heat the oven to 350 F. Grease and flour a 9-by-13-by-2-inch baking pan.
In a bowl, combine cake mix, 6 tablespoons of the butter and 1 cup of the rolled oats. Reserve 1 cup of this fo the crumb topping and set aside.
To remaining mixture in the bowl, add egg; mix well. Press into pan. Pour cherry filling over crust; spread to cover.
I a large bowl, add the reserved 1 cup crumb mixture, the remaining 1/4 cup oats, the remaining 2 tablespoons butter, the chopped pecans, and brown sugar. Mix well. Sprinkle over cherries.
Bake in the preheated oven for 30 to 40 minutes, until the topping is lightly browned.